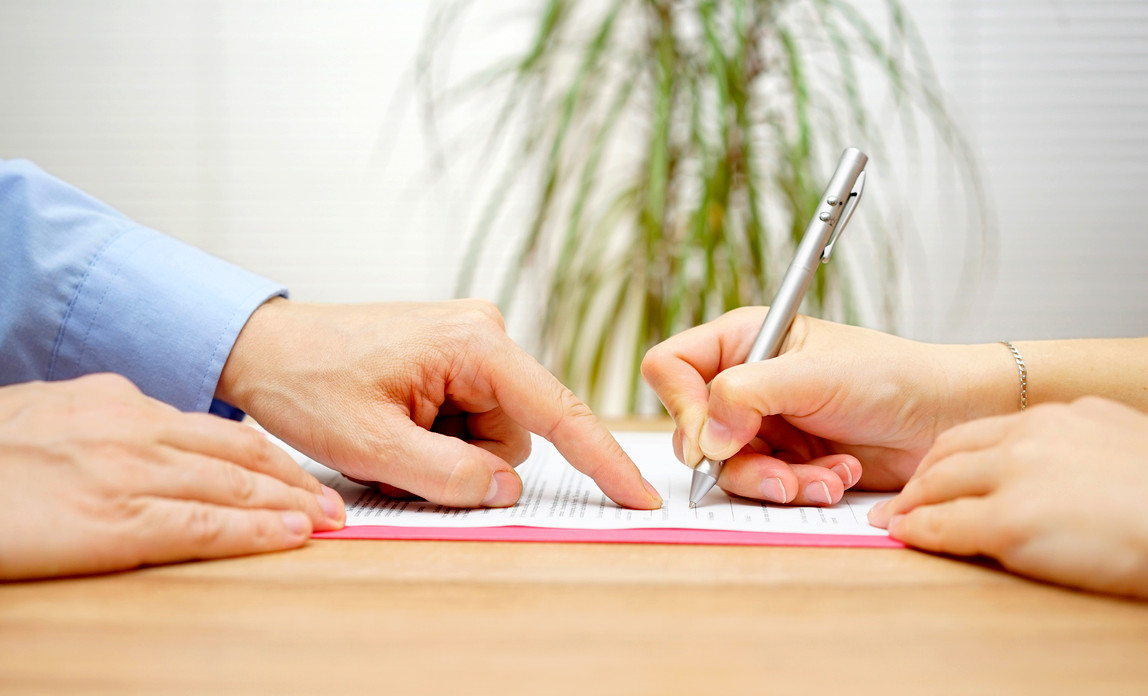 There are a variety of reasons why you might require a consent order.
1. A consent order can aid in the avoidance of future conflicts.
A consent orders reduces the likelihood of future disagreements between you and your ex over the terms of your financial settlement, lowering the possibility of future court action (and, therefore, costs). By agreeing to and formalising the terms of your settlement through a consent order, there is less possibility for misunderstanding or disagreement about what was intended, lowering the risk of future problems.
2. If one party defaults on a settlement, a consent order allows you to enforce it.
If one party has promised to pay an amount in respect of the other party's interest in the property they were living in, and they do not pay, the agreement can be enforced through the courts. This might be dangerous if there is no consent order, …