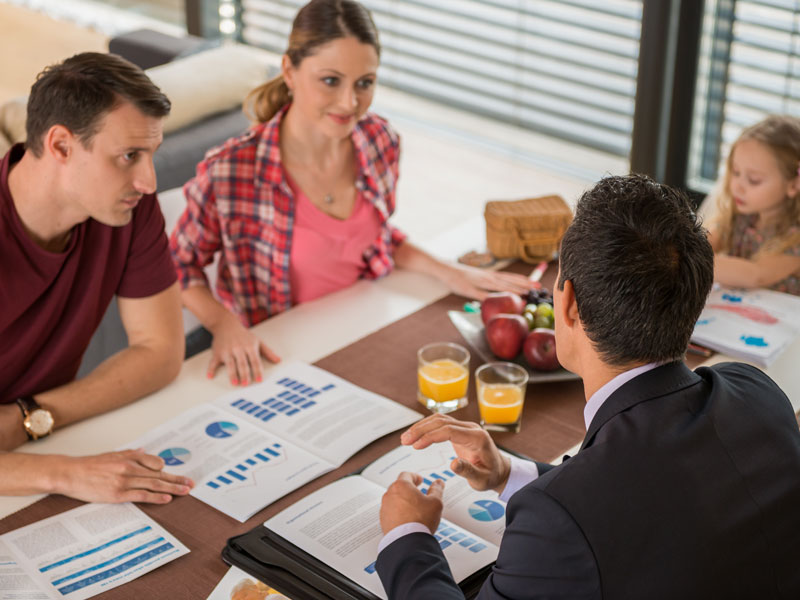 If you have money to invest and want something stable, real estate may be a good option for you. Keep in mind that the location is key; if you find the perfect property, you will gain a profit. Read these tips to learn more.
If you have made the decision to get into real estate investments, it's a smart idea to set yourself up as an LLC. This can protect you and your future investments. There are also great tax benefits concerning the business transactions you make.
Real Estate
Prior to making a real estate investment, know what kind of investment you're interested in. Many people choose to flip real estate properties. Or perhaps, you would like something more challenging, such as rehabilitation projects that start from scratch. Each specialty requires a different skill set, so focus on what you really like and what you're good at.
Devote the time …